Raiders Football Team Stadium
Myers Form-Lok Concrete deck creating the movable tray for the turf.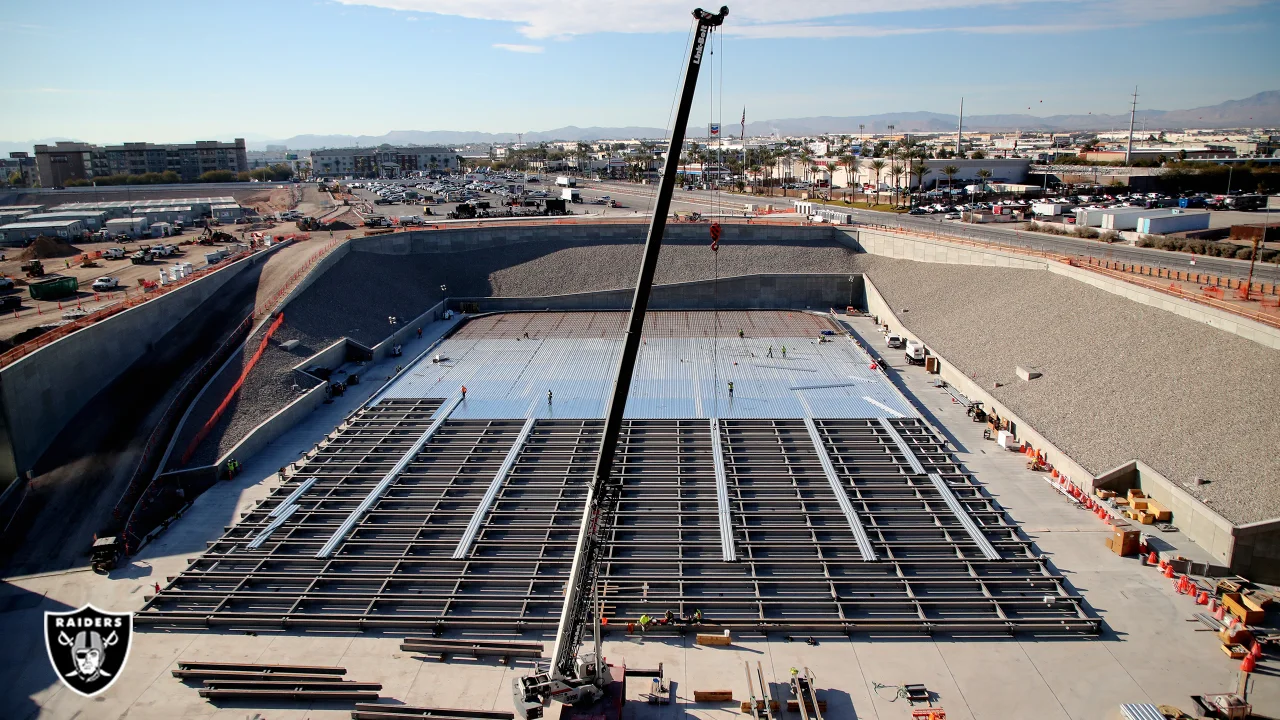 Los Nietos Common Area Canopy Structure in Mesa, Az
Deep Rib 2 panel in Galvalume Plus Finish
Pima Dynamite Trailhead in Scottsdale, Arizona

Large or small shade canopy structures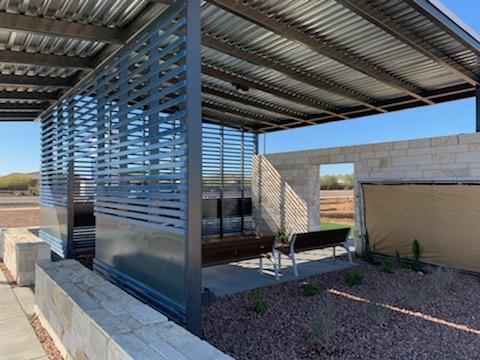 Thinking of building a Tiny House up in the mountains for an escape? The choices are almost endless in panel profiles and colors. This unique Tiny Home is utilizing our Standing Seam panels in a light grey color.
This creative installer has the panels bent over the top of the roof from the wall.  We can get you connected with quality installers for your projects, like this one.